Financial Planning for everything life brings
Managing in the Present and Planning for the Future
Your Financial Advisor in Cork
Alan McCarthy and Sarah Walshe are highly qualified, have decades of financial experience and can help you with managing your finances. Our Financial Planning services can help you set or achieve you financial goals. Our Wealth Management services can help you get the best return for your hard earned wealth instead of earning almost nothing in a bank. Our Retirement Planning options can help you look forward to a very comfortable retirement. With Estate Planning, we can help you plan the most tax efficient way to leave a legacy. Our Protection packages can help look after your family or your business if something unexpected happens to you or a business partner.
Client Testimonial from Peter C.
I've been using MBC financial for the last 20 years. The company has changed personnel on occasion but their standard has never dropped. They have advised me well on all aspects of investment and have made money on all my invested policies picking the investments to suit my needs.
Financial Planning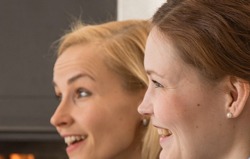 Financial Planning is setting out your route to attain your financial goals through savings and investments.
A goal could be a post-retirement lump sum, savings for your kids' weddings or college education or it might be leaving an inheritance to your family. It's also really important that you get good advice.
Family Protection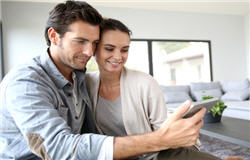 Protecting you and your family in case of illness or a tragedy is very important.
We can help you with Life Cover, Income Protection and Illness cover. Taking care of those who matter most is the first step in your financial plan.
Business Protection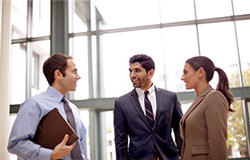 What happens if a co-owner gets very ill or your best employee tragically dies? It might end in your business closing.
You can be protected with Keyman Insurance, Partnership Protection Insurance, Shareholder Protection Insurance.
Wealth Management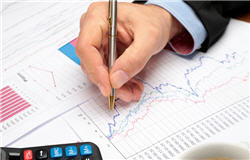 Are you getting the best return for your hard earned wealth? Sitting in a regular bank account might see your wealth shrink.
Consider Capital Protected Bonds, Tracker Bonds, Unit Linked Funds. Whether it's for education, retirement, or a rainy day fund, we can help you with your plans.
Retirement Planning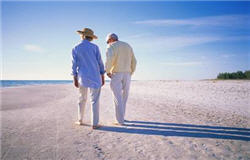 Look forward to a very comfortable retirement by planning ahead. We can help you look at an Executive Pension Plan, Occupational Schemes, Personal Pension Plan, Pensions with Previous Employer, Post Retirement.
Your lifestyle should improve once you retire. We will give you the best advice to achieve this.
Estate Planning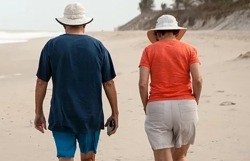 Estate Planning also known as Inheritance Tax Planning is the act of preparing for the transfer of a person's wealth and assets after his or her death. Assets, life insurance, pensions, property, cars, personal belongings, and debts are all part of one's estate. Believe it or not, you have an estate. In fact, nearly everyone does.
More about us
MBC Financial are financial advisors based in Cork. Dealing with your finances can sometimes be quite complex and stressful. We are here for you. We help our customers deal with their present finances by helping with savings and investments and cash flow planning. We help customers protect their current and future incomes with income protection cover, life and serious illness cover and business protection. We can help make your future and that of your loved ones more secure by helping you with wealth management, retirement planning and estate tax planning.
Financial life plans can help you achieve your goals in the most financially efficient ways. Research in 2018 of over 1,000 people found that people who've received financial advice more than doubled their savings on deposit. Our in-depth knowledge and expertise in financial matters, complemented by a highly personalised service means we are ideally positioned to help you achieve your own business and financial goals.
Click here to read about our process on how we work with clients to design the best financial plan that suits them.
Questions on Financial Advice? Contact us.
Contact Alan or Sarah for a no-obligation and free initial consultation. Read our client testimonials to see what people think about our work.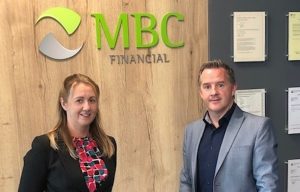 Financial Planning and Advice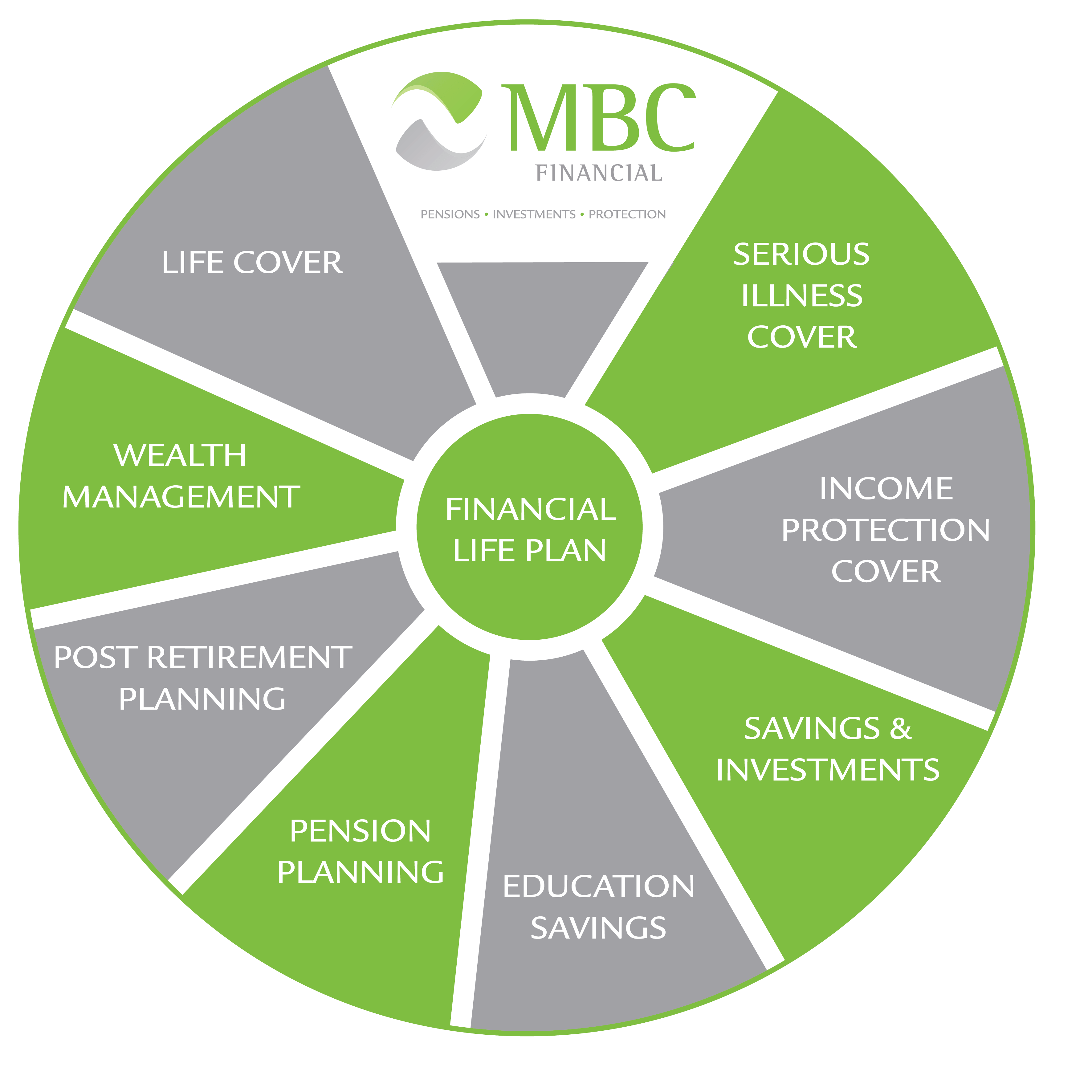 MBC Financial Cork brings a distinctive approach to the management of our client's affairs. We are a leading financial planning consultancy and we are very conscious of the responsibilities entrusted to us by our clients.
We are dedicated to our clients and strive to assist them in achieving their financial objectives. We have the expertise, experience and state of the art systems required to deliver tailored, holistic advice embracing the full spectrum of financial services for individuals, families and businesses.
Since 2007 MBC Financial has been providing expert financial advice to business owners and private individuals all over Ireland. As your world changes so do your financial plans. MBC Financial will help you identify these priorities and put suitable plans in place. We are committed to our clients, and to ensuring that their financial requirements are met with knowledge and understanding.